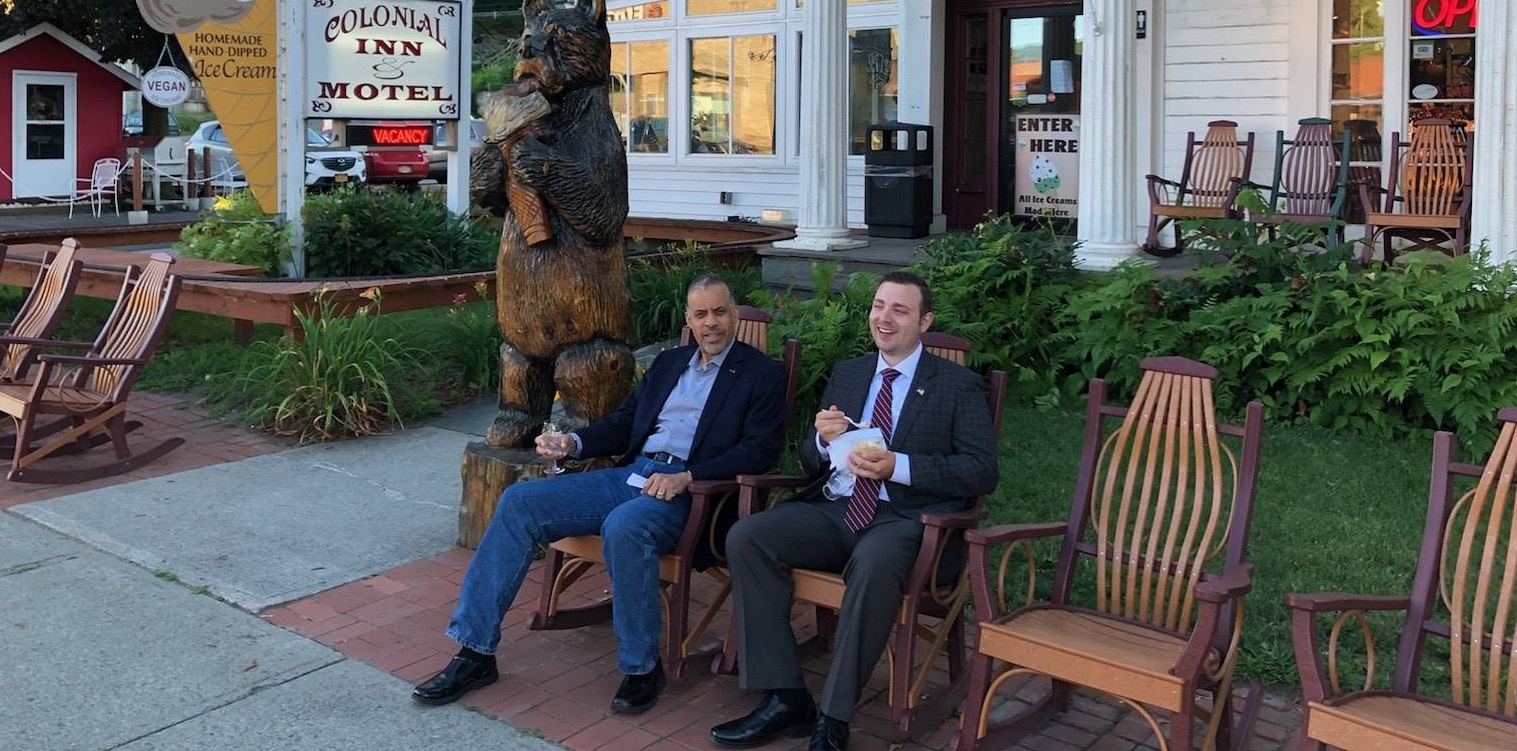 Andrew Hollister For New York State Lieutenant Governor
Together with candidate Larry Sharpe, Andrew will work to provide a new New York, for everyone.
2018 New York State Gubernatorial Elections
"For far too long I've seen friends, family, and businesses flee our state. They are leaving for jobs and opportunities. They are leaving for lower taxes and less regulations. They are leaving because New York is not a place that fosters growth and innovation. You see this with young people too. They get a degree in New York because we have excellent colleges. But then they leave because the opportunities are elsewhere, and the job market here is so poor they cannot afford to pay their student debt. The taxes are so high they cannot afford to purchase a home. So they leave. This has been happening for years. I will champion the cause to get these issues fixed,"

– Andrew Hollister
Why run for office in NYS?

Tax Burden: Rank out of 50

Opportunity: Rank out of 50

Quality of Life: Rank out of 50

Graduation Rate: Rank out of 50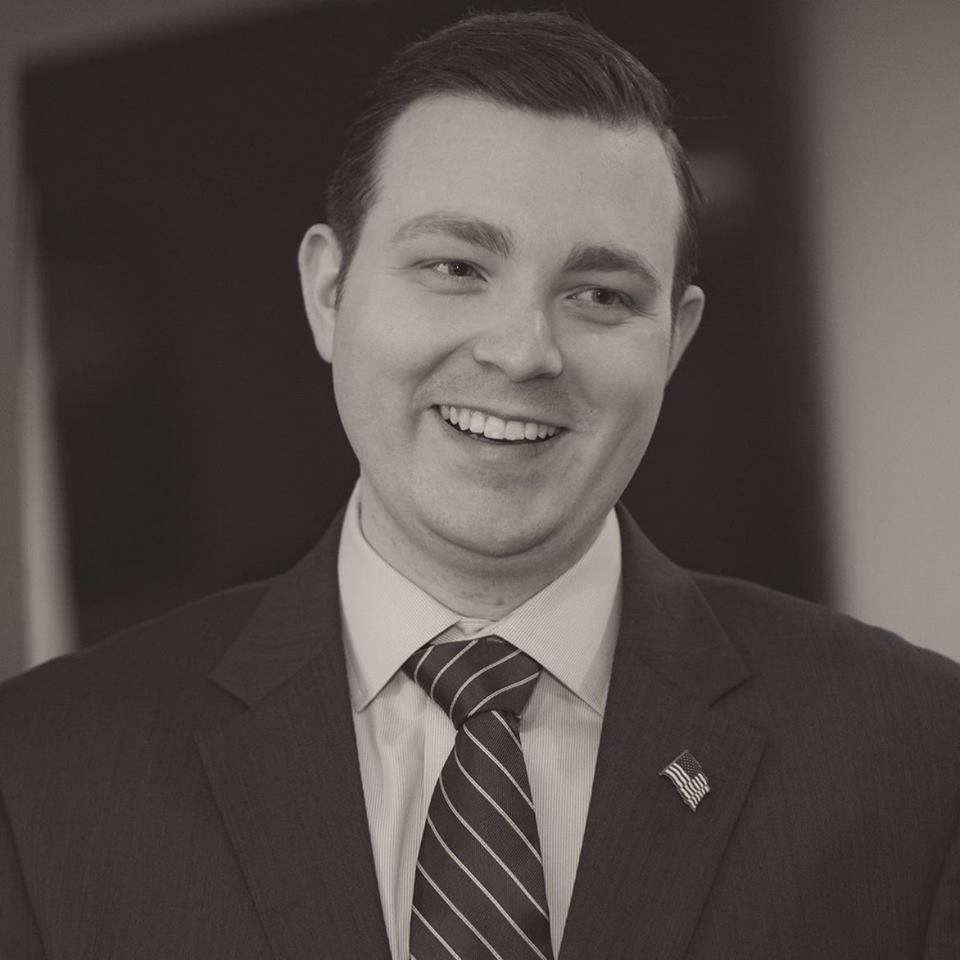 Who is Andrew Hollister?
Andrew was born and raised in Rochester, NY, where he grew up in the 19th ward and graduated from the Wilson Magnet High School. Although Andrew grew up in the city, he spent a lot of time in the outdoors with his father and grandfather. He has been an avid outdoorsman from a young age.
At age 18, he graduated from high school and started a business that he ran out of his apartment, while working 4 other jobs. Since then, it has grown to employ seven full-time staff, all from the local area, as he vows to never outsource.
Andrew loves giving back to his community. He later become an EMT and volunteer at a local ambulance service. He also volunteers with RACES to provide emergency communication with the Red Cross and other emergency services in times of crisis. Andrew understands the importance of youth spending quality time outdoors, and is helping get Discovering Outdoors (an up-and-coming non-profit for inner-city youth) off the ground. He also volunteers and supports inner-city youth programs that allow students to take part in experiential learning through trips to the Adirondacks and Algonquin, Canada.
In his spare time Andrew is a volunteer coach for "micro" business owners and entrepreneurs, helping them learn how to get their business off the ground and continue to grow.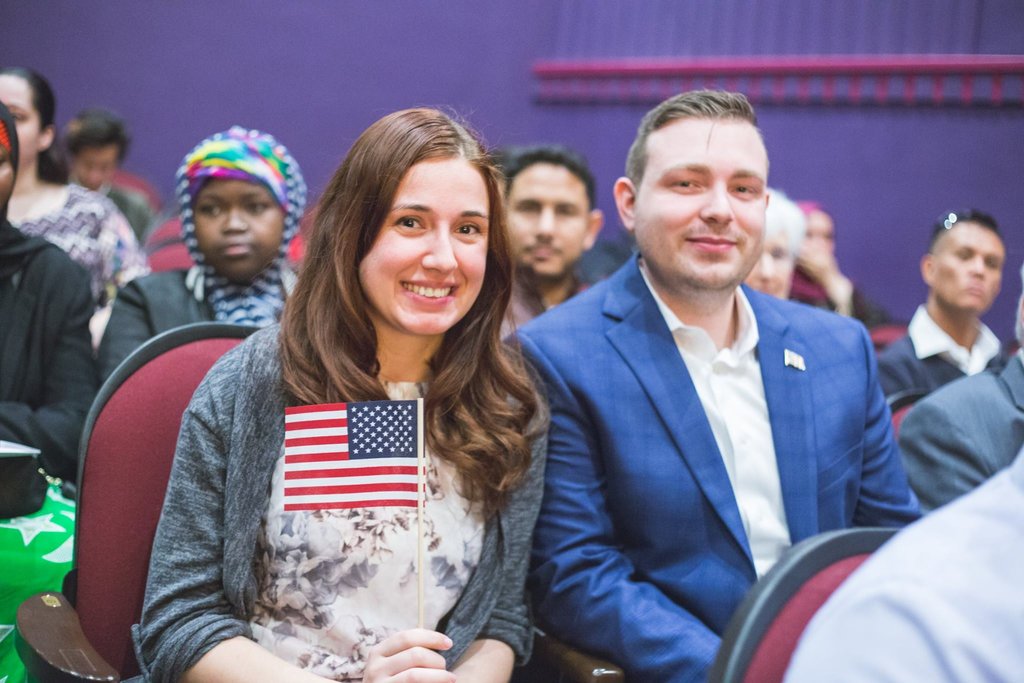 Andrew's wife is an immigrant who recently got her US Citizenship. She is also a small business owner and works for a local university.
Andrew first became politically active when he saw people's rights being stripped away unconstitutionally. He started raising awareness and began educating voters and non-voters alike, helping those who were interested register to vote.
By getting involved, running a small business in the state, and starting to look at New York as a place to raise a family, Andrew realized there needed to be change to make New York a better place for everyone in it. Like many people in New York, Andrew wants to see job growth and lasting opportunity for our state.
As he starts the next chapter of his life in raising a family, he is fighting to make sure that New York is the best possible place to do so.